"None of us is as smart as all of us"


Our team of experts represents the best and brightest in the industry, and we're always striving to lead the field in research, innovation, and consumer education. Today's buyers and sellers need a trusted resource that can guide them through the complex world of real estate. With our extensive knowledge and commitment to providing only the best and most timely information to our clients, we are your go-to source for real estate industry insight and advice.


Lori Anzalone
Realtor, CPA, Operations Manager
Lori utilizes her quality customer skills, strong organizational capability, and her pleasant manner to bring you a one-of-a-kind level of service that you will refer to family and friends.
Contact Lori at 774-249-8877 or richanzalone@msn.com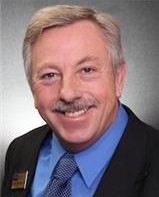 Randy Drapeau
Realtor
Randy will expertly represent your best interest in all negotiations and communications right until closing day. He goes the extra mile every step of the way!
Contact Randy at 508-579-1367 or randy4home@aol.com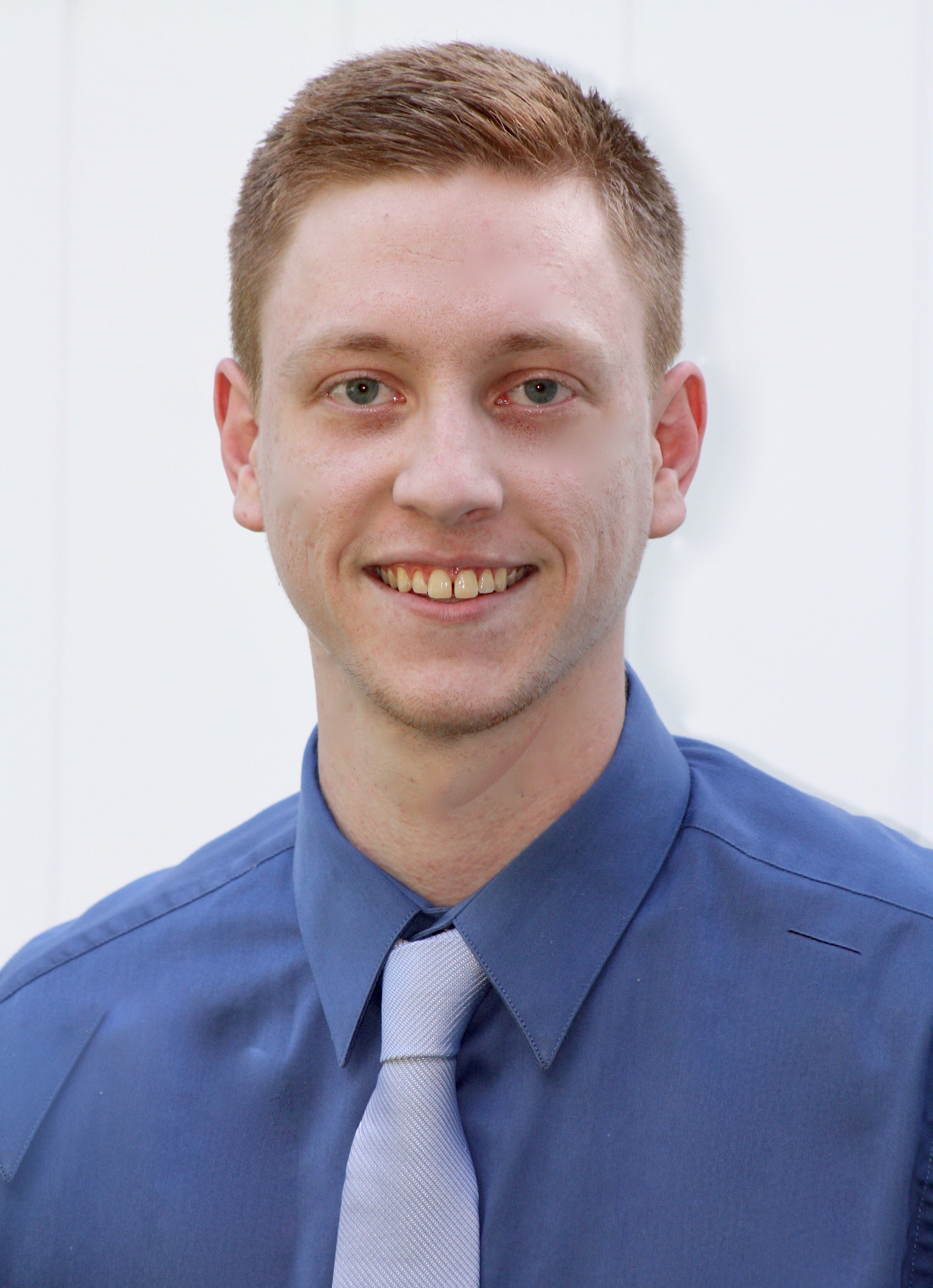 Patrick Merrill
Realtor, Social Media Manager
Patrick brings a strong background for the latest technologies and social media skills that will please millenials and baby boomers alike. His determined pursuit of information and detail-oriented approach will undoubtley lead to successful transactions. He's our rising star!
Contact Patrick at 774-573-7947 or pmerrillremax@gmail.com or on Social Media @pmerrillremax
David Candela
Realtor
David ensures personal attention and commitment in order to guarantee complete satisfaction to his clients. He will be your lifetime Realtor.
Contact David at 617-285-6633 or candeladjc@msn.com
Kolleen
Helio